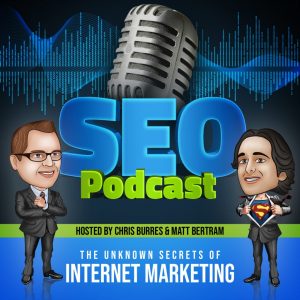 SEO Tips to Get More Sales During The Holidays – Best SEO Podcasts
'Tis the season and I'm sure you have a million marketing ideas and holiday promotions sprawling through your head. Before you formally launch your holiday sales blitz, it's good practice to review your SEO basics and optimize your website's technical foundation to position pages to be crawled, indexed, and ranked properly.
Join Matt and Chris for another thrilling episode of the Best SEO Podcast, featuring "10 Big SEO Tips to Get More Sales on Black Friday" by Kristopher Jones.