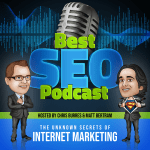 Video Transcript
This feature will be available soon!
If you enjoy listening to our podcast, please consider leaving us a review. You can also sport one of our cool t-shirts and spreading the word about our show!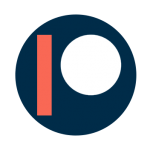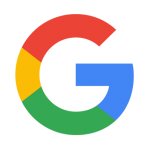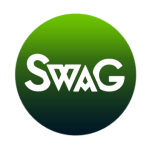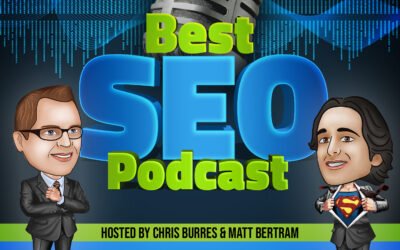 Follow Us On Youtube Chris Burres ·00:16 Hi and welcome to the SEO podcast. Unknown secrets of internet marketing. My name is Chris Burris.  Matt Bertram ·00:22 And my name is Matt Bertram.  Chris Burres ·00:25 Welcome to another fun-filled edition...
read more