Over 3.6 Million Downloads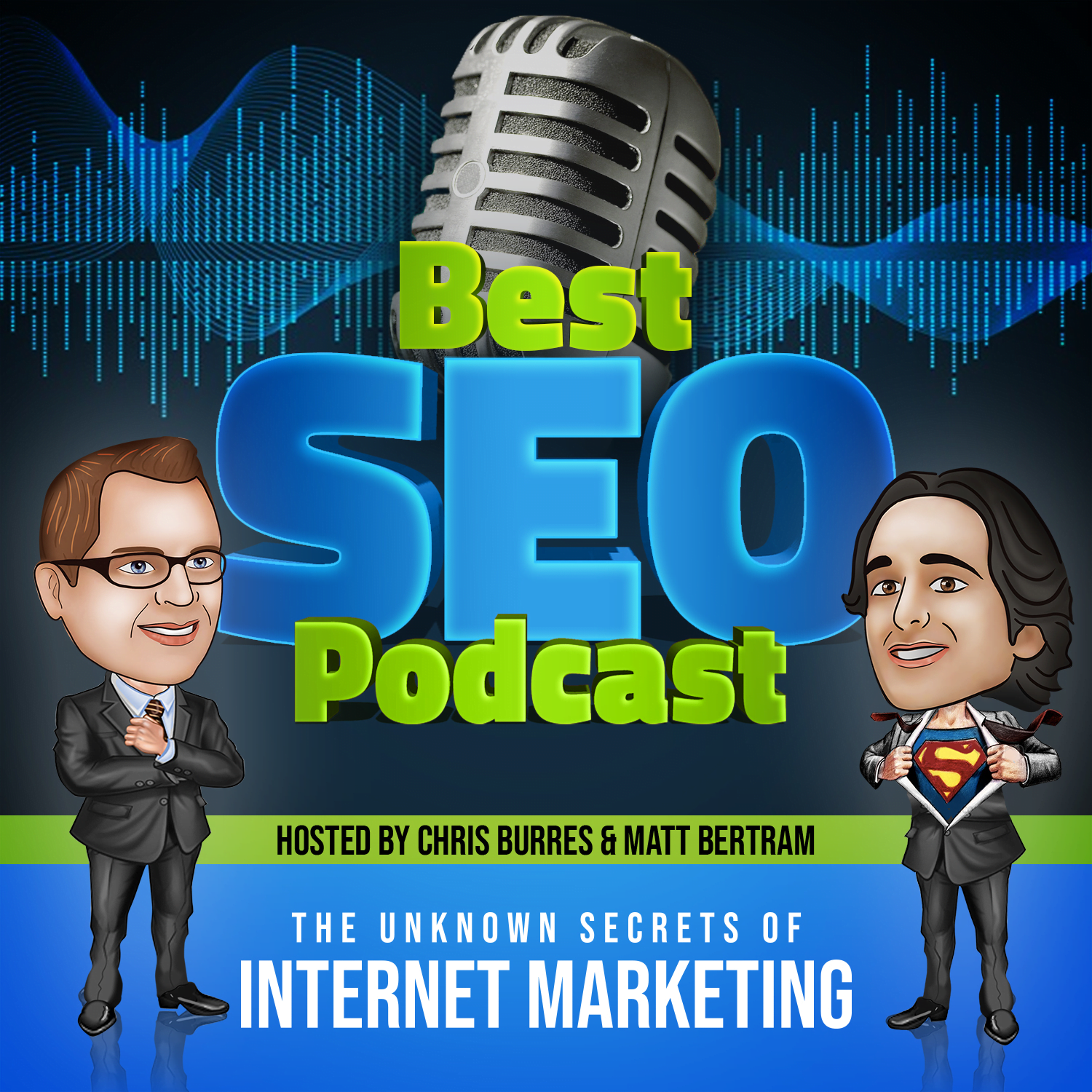 Find Best SEO Podcast On Your Favorate Platform
Click to Below to Select
internationally recognized Business SEO Podcast
Join hosts Chris Burres and Matt Bertram, renowned internet marketing experts, as they demystify the complex world of search engine marketing. Each episode, Chris and Matt will distill a current SEO topic and the latest digital marketing news into priceless tips and entertaining commentary across an array of subjects including SEO, web design, branding, PPC, paid social media and more.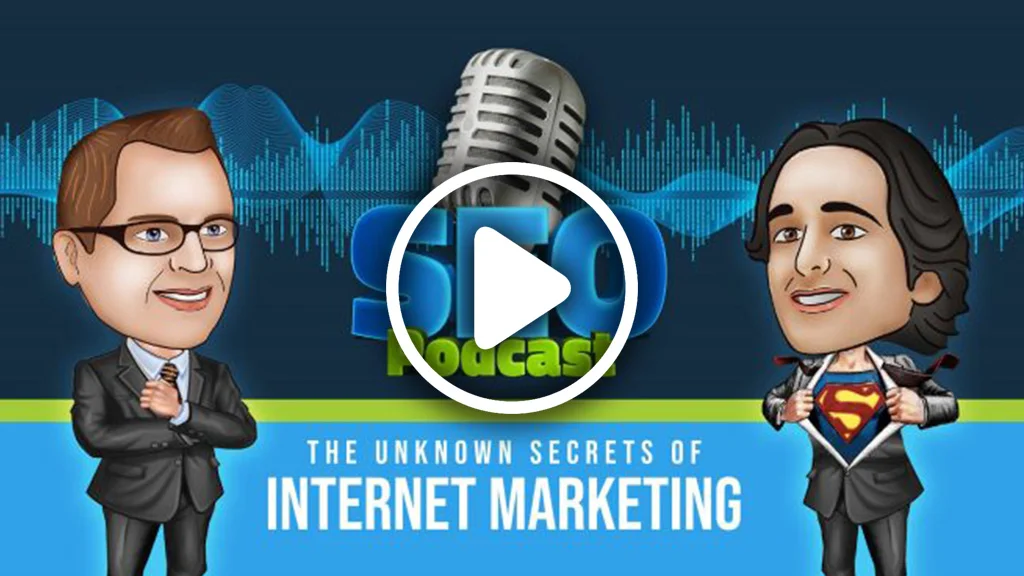 Hosted by top SEO experts
Matt and Chris are digital marketers that actively run a Full Service Houston based, Enterprise SEO Agency & Web Design Company dedicated to fulfillment of digital marketing results, and transparency that is a little outside the box and has been focused on results driven marketing for the last 20 years!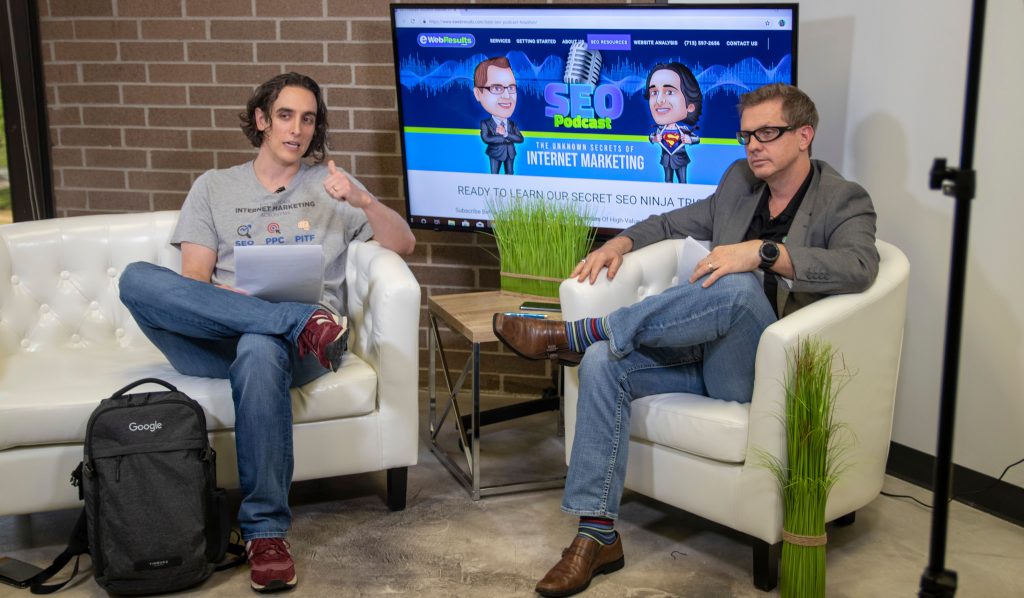 Reviews From Best SEO Podcast Listeners
Continuous years
Podcasting for over 12 years
Million
3.6 Million Times Downloads
Enjoying The Best SEO Podcast?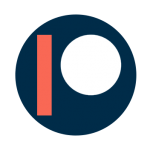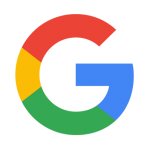 Subscribe Below To Access Over 500+ Episodes Of Value-Packed SEO Knowledge!
Have A SEO Question you would like to have answered live on our show?