Sponser The Best SEO Podcast
With thousands of loyal listeners and included on dozens of "best of" marketing podcast lists, sponsoring episodes of "The Unknown Secrets of Internet Marketing" podcast is a solid investment.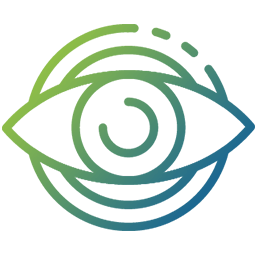 80% of podcast listeners were able to name the advertised brand and 61% bought a product or service from a podcast ad.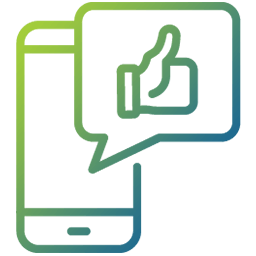 Podcast channels drive an average 34% lift in conversions, as compared to an average 2.6% lift across non-podcast channels such as digital display (1.1%), print (2.4%), and linear TV (3.1%).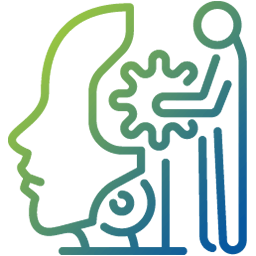 Monthly podcast listeners have higher education (53% with 4-year college degree or more) than the average U.S. population (39%).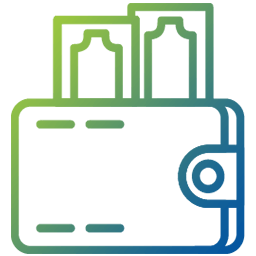 Monthly podcast listeners have a higher household income (41% with $75K+) than the average U.S. population (29%).
You get long term marketing exposure with podcast ads. Podcast ads are typically read by the host and baked into the audio file. This means your ad will be permanently recorded and played for years to come
The Infinite Dial 2020 by Edison Research and Triton Digital
Midroll Media Podcast Listener Recall Study 2016
2020 PODCAST ATTRIBUTION: Using Mixed Methodologies to Set the Stage for Future Success by Claritas and Market Enginuity
The Podcast Consumer 2019 by Edison Research and Triton Digital
LISTENERSHIP DEMOGRAPHICS BREAKDOWN
Approximately 65% men, 35% Women.  The majority age group is 35-54. This group spends money on tools, training, and services.
DIGITAL AGENCIES AND MARKETERS
Approximately 80% of our listeners are digital agencies large and small, marketing consultants, strategists, coaches, and freelancers that are looking to develop their skills and stay up to date with current marketing trends. They believe in continued learning, personal development, telecommuting, growth tools, and helping their clients grow. This group typically listens to 3-10 hours of podcasts each week and can make purchase decisions and recommendations for multiple organizations large and small.
ENTREPRENEURS AND SMALL BUSINESS OWNERS
Approximately 20% of our listeners own and operate a small business. This group is made up of start-up online businesses and traditional brick and mortar businesses. Professional and Blue Collars businesses, online store owners. They are highly knowledgeable on digital marketing strategies and are typically DIY types or are currently working with a digital agency.
WHAT A SPONSORSHIP CONSISTS OF
Sponsor logo and mention on a dedicated blog post for each episode
Sponsor logo and mention on full podcast transcripts on bestseopodcast.com
1 Facebook post with mention per episode
1 LinkedIn post with mention per episode
1 Instagram post with mention per episode
SPECIAL THANKS TO OUR SPONSORS FOR MAKING THIS SHOW POSSIBLE.
Best SEO has been around for years and it is thanks to our sponsors for making the show carry on for so long. If you love the show and its content we urge you to visit our sponsors and check out all they have to offer.

Pro Testimonial
Easily capture and share video testimonials in minutes. Typically creating video testimonials requires complex software, expensive hardware, and a lot of time. With Pro Testimonial those issues are no longer a problem!

EWR Digital
One of Houston's leading online marketing agencies we bring the city's rebellious personality into our marketing strategies. It's time to throw out what you thought you knew about SEO, PPC, and other online marketing strategies.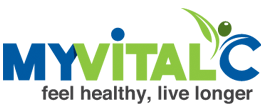 Myvitalc
Founded in Houston, Texas, MyVitalC is a product of SES Research which was started by 2 University of Houston students, back in 1991. They have become one of the world's leading manufacturers and suppliers of ESS60 and other Carbon Fullerenes.
Align your Brand with a Podcast that has been a trusted source by marketers, entrepreneurs, and small business owners for over a decade.