Welcome to Best SEO Podcast: Your Guide to the World of SEO
Welcome to the Best SEO Podcast, the go-to source for all things SEO. Our podcast is dedicated to helping website owners and marketers improve their search engine rankings and drive more traffic to their sites. We feature interviews with industry experts, analysis of the latest SEO trends and strategies, and actionable tips and tricks for optimizing your website. Tune in to our show to stay ahead of the curve in the ever-evolving world of SEO. -Matt Bertram
Our mission at Best SEO Podcast is to provide website owners and marketers with the knowledge and tools they need to succeed in the world of SEO. We aim to demystify SEO and help our listeners achieve online success through expert interviews, analysis, case studies and actionable tips and tricks!
Transparency: Providing clear and accurate information about SEO strategies and tactics, and being open and honest about any limitations or uncertainties in the field.
Credibility: Being a reliable source of information by providing expert insights, analysis, and actionable tips and tricks that are based on the latest research and best practices.
Ethical Standards: Providing information that follows the guidelines and standards of search engines and promoting sustainable SEO practices.
Inclusivity: Serving a diverse audience by providing information and insights that are relevant to website owners and marketers of all skill levels and backgrounds.
Continual Learning: Staying up-to-date with the latest trends and developments in SEO and incorporating new information into the podcast to provide the most current and relevant information to listeners.
Innovation: Being open to new ideas and approaches in SEO and encouraging experimentation and testing to find new ways to improve website's visibility and search engine rankings.
Customer focus: Providing value to the listeners by listening to their needs and providing information that addresses their specific questions and concerns.
Digital Marketing Topics We Cover Beyond SEO:
If you're a CMO, inhouse marketing professional, digital agency owner, geek, or freelance entrepreneur dealing with a specific problem or looking to revolutionize your brand's or Company's digital marketing landscape for you and your clients came to the right place!

Search Engine Optimization (SEO)



Conversion Rate Optimization (CRO)

Google Business Profile (GBP)


The Latest Marketing Trends




BEST SEO Tools, WP Plugins, Analytics Platforms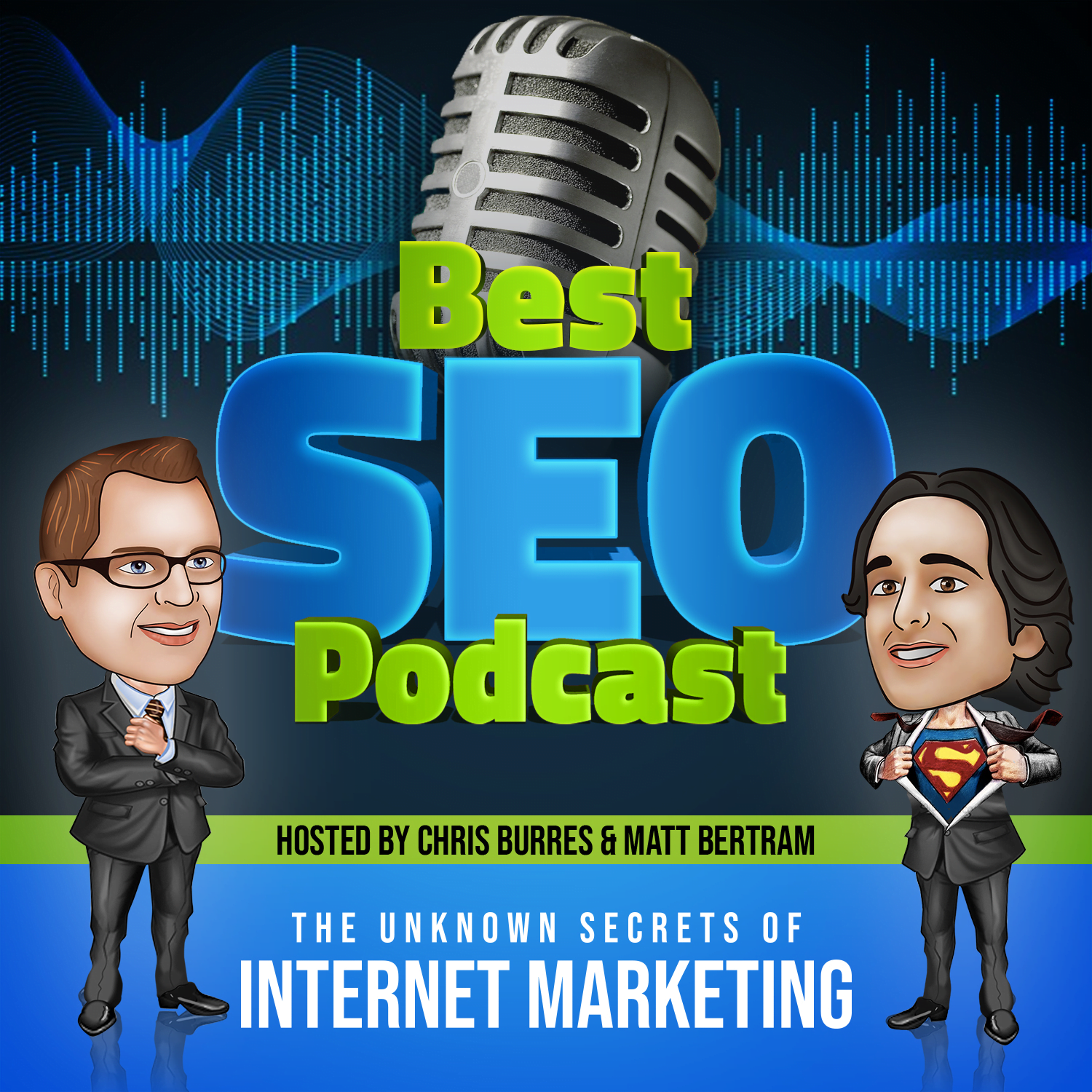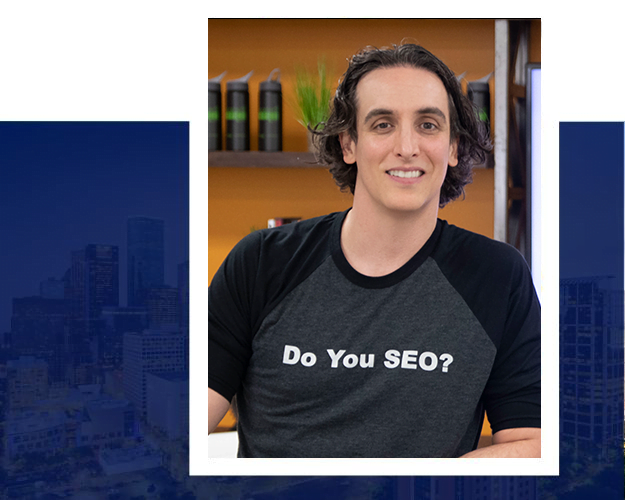 Matt Bertram, is the fractional CMO at Oil and Gas Global Network, author, keynote speaker, SEO consultant, and majority owner of EWR Digital. Matt is graduate of Texas A&M Mays Business School Fellows Program with a degree in Marketing and holds a strong track record creating positive ROI with paid advertising for clients in multiple verticals from the small business owner to publicly traded companies.
As the Lead Digital Strategist, he has led marketing strategies on Search Engine Optimization (SEO).
Chris Burres is the owner of EWR Digital. He has been an entrepreneur since 1991 when he started a Carbon Nano-Materials manufacturing company, SES Research. In 1999 with a graphic design partner he opened E-Webstyle (eWebResults and now EWR Digital), a website design and development company.
Chris started honing his search engine optimization skills in 2001 for a select few projects. It was 3 years later when E-Webstyle started offering the service of 1st page search engine placement to their clients and has not looked back since!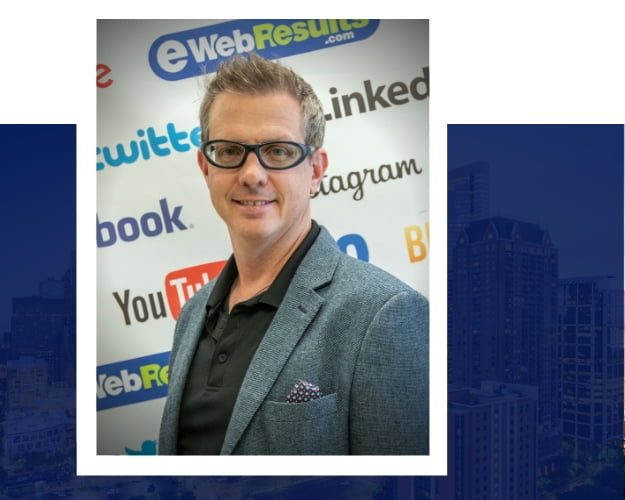 Don't miss another SEO Podcast episode!
Subscribe to the show on your favorite podcast app just by searching for it. Or…follow one of the links below: