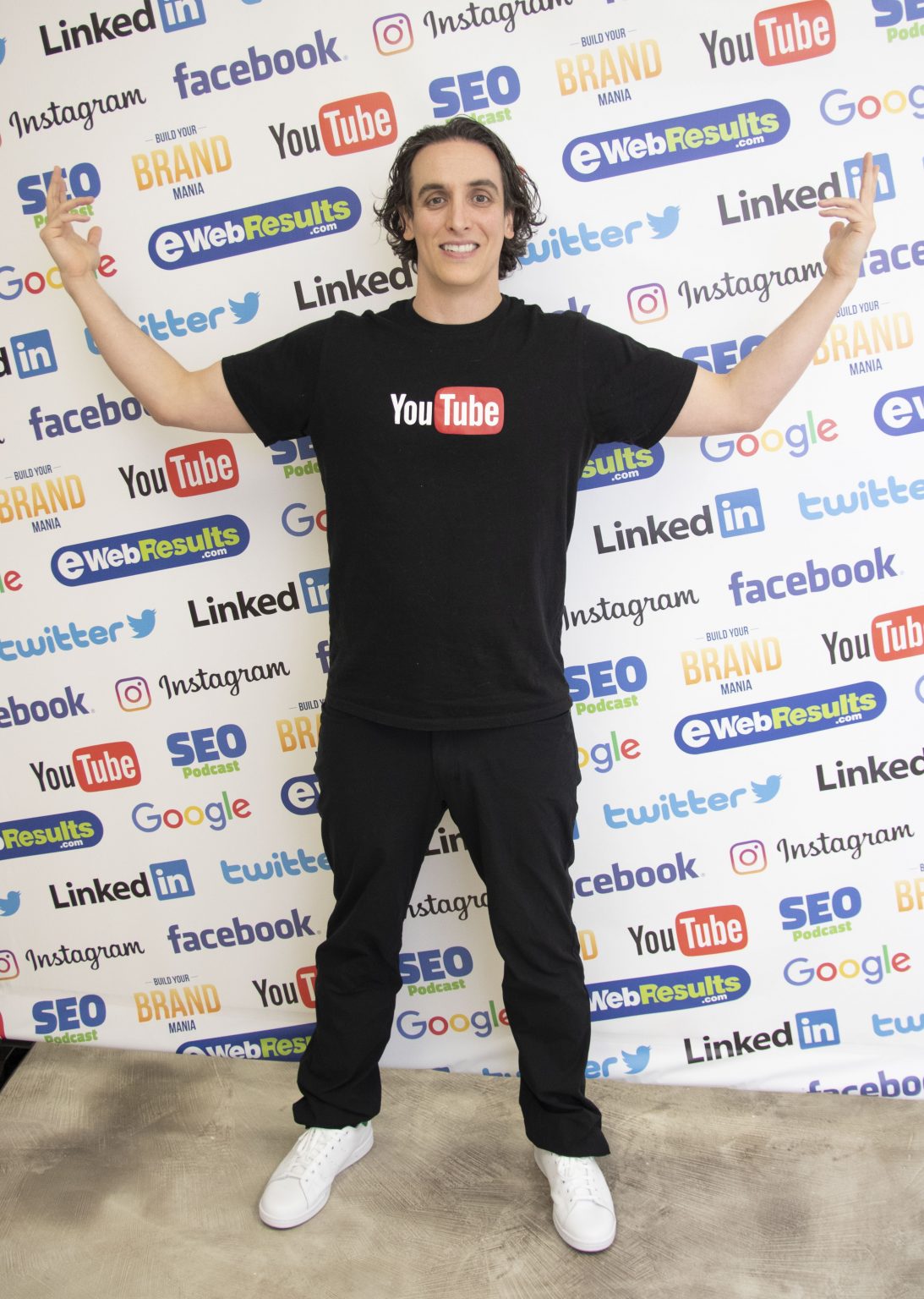 Matt Bertram, C.P.C., is an author, local keynote speaker, and consultant in digital marketing and social selling. Matt is a graduate of Texas A&M Mays Business School with a degree in Marketing and holds a strong track record creating positive ROI with search engine optimization for clients in multiple verticals.
Why Is A Personal Brand Important?
How Do You Manage A Team On The Other Side Of The World?
Does A Business Owner Need A Personal Brand?
How Can You Keep Control Of Projects When Your Team Are Virtual?
What Is A Virtual Assistant?
Is A Remote Workforce Productive Without Being In An Office?
How Do You Build A Raving Fan Base On Social Media?
What Is The Fastest Way For Someone To Build Their "Personal Brand"?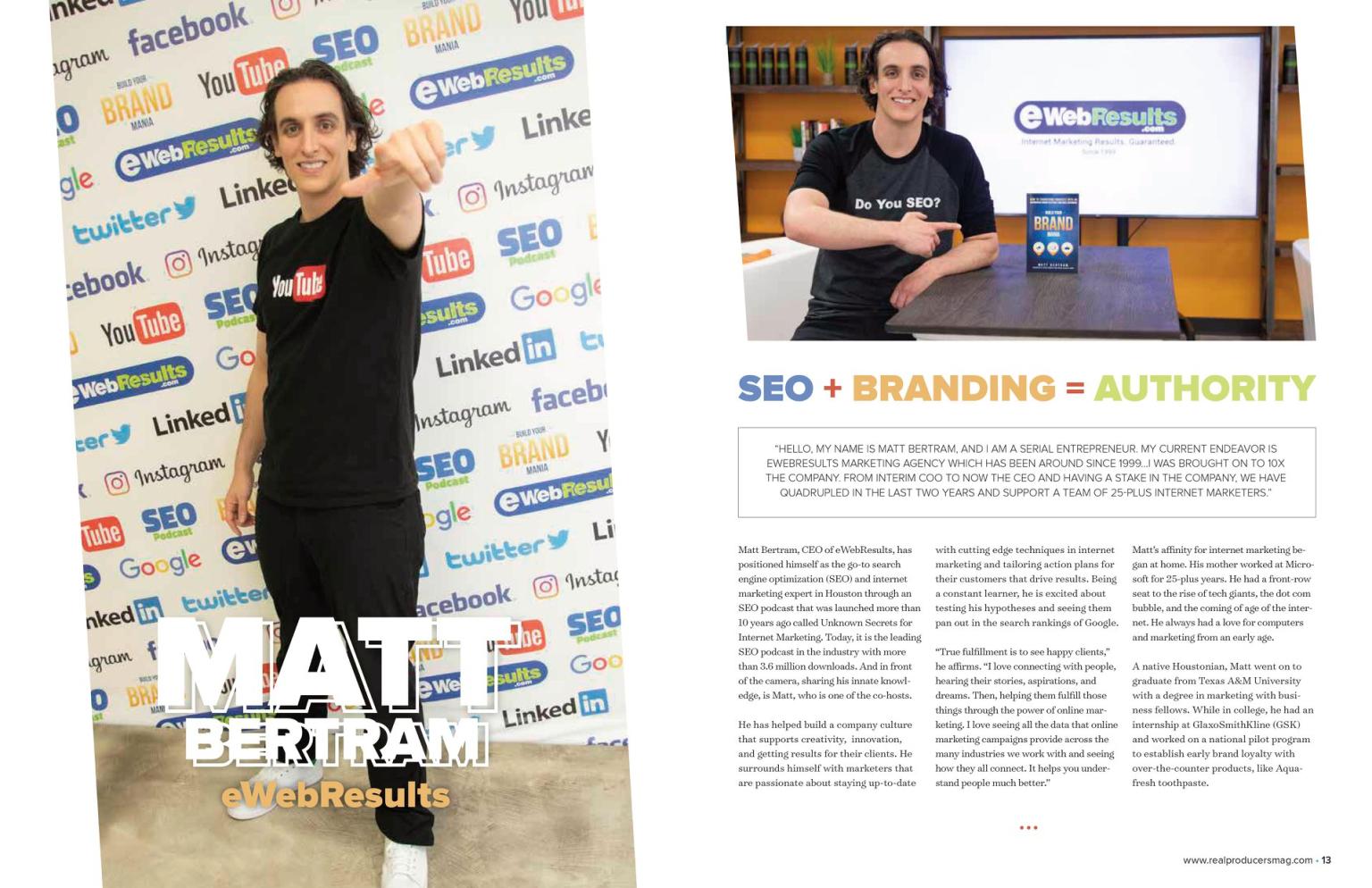 Matt Bertram's recent release, 
Converting your expertise into a brand that your ideal customers know and trust is how small business owners are winning in today's new economy.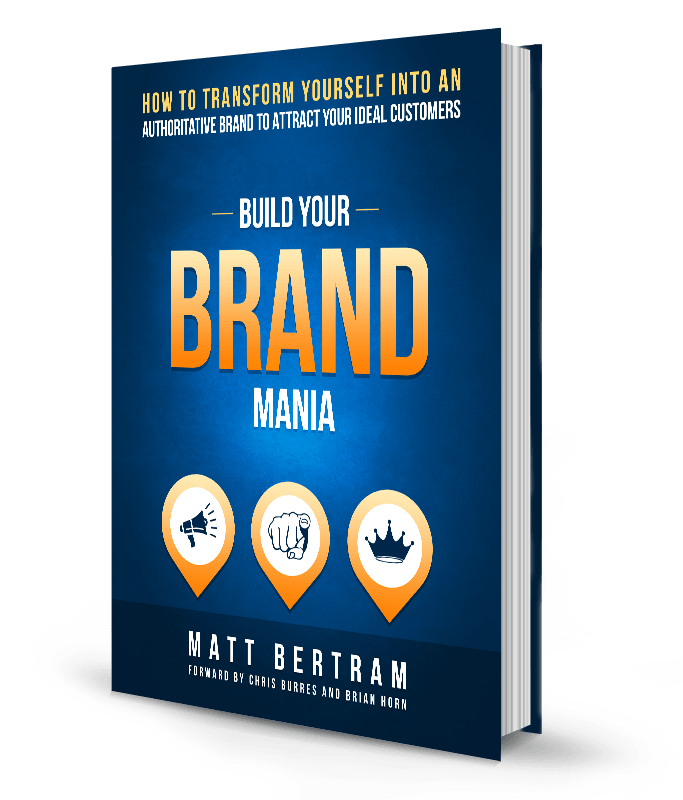 Matt's approach to business has always impressed me! He seems to always know just what his clients need and how to get them to that next level. Yet again, he does it with this book! He takes the complicated process of SEO and makes it relatable for anyone that wants to grow their business online.
Absolutely love working with Matt. Get the Book "Build Your Brand" and let the ROI start rolling!
I gained SO MUCH value from my talk with Matt and I have already implemented some of his suggestions – there is so much eWebResults has to offer and this is just the tip of the iceberg. Thank you! Zack Smith Photography in New Orleans!
Schedule a meeting with Matt